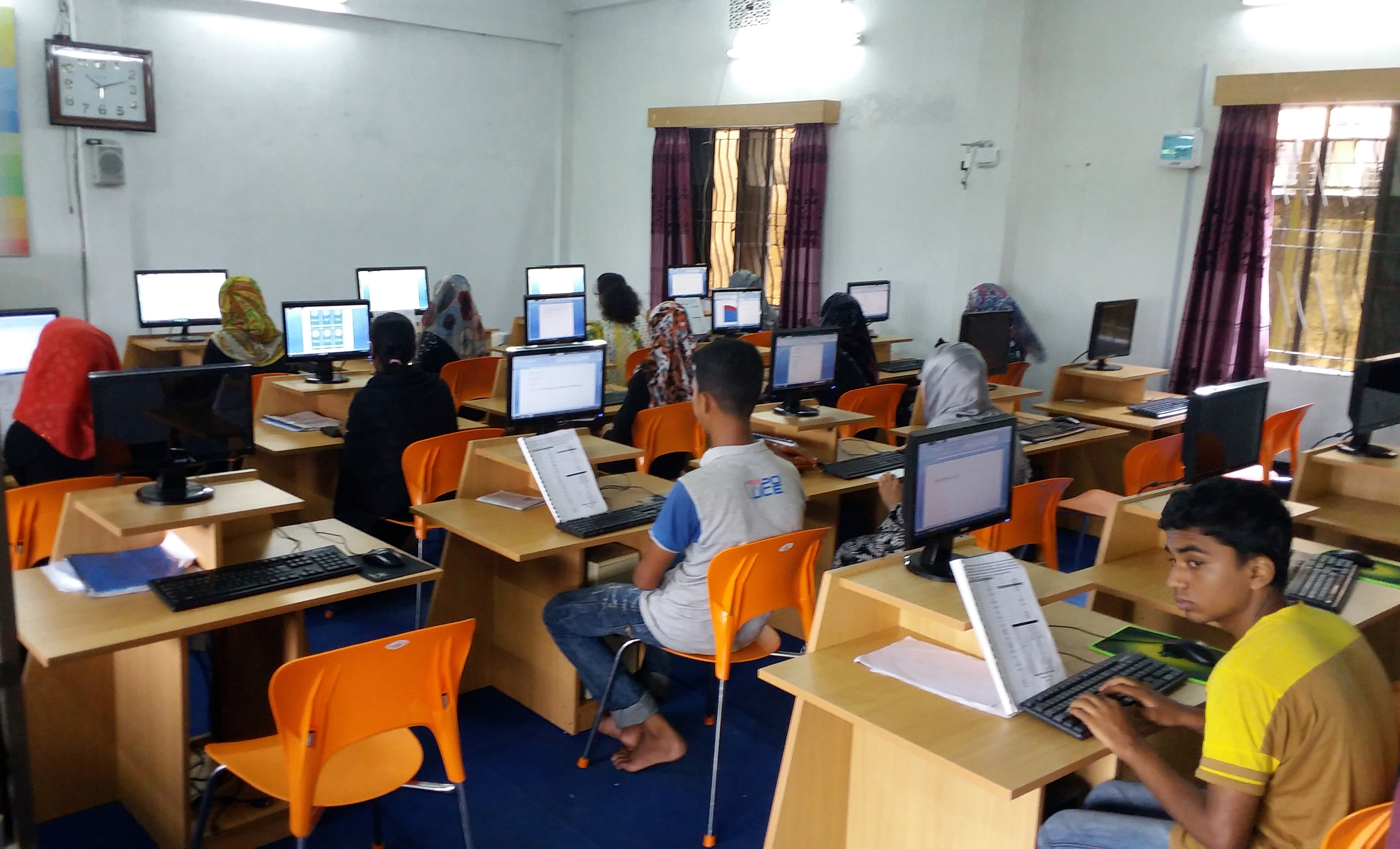 Adult Department
In the era of information technology, skills of computer operator are essential when doing high education, jobs or business. Such as writing, document preparation, accounting, information presentation and communication system. We know how to present gathered information with the help of computer application. Now it is clear that in the case of working with information, it must be based on computer application. Minimum institutional education is enough to know the using of application tools for presenting information. By learning of using tools of computer application and being professional, a learner can be a successful planner. We provide training locally on effective computer application course by skilled trainer with a little expense in a short time is the main aspiration of 'Information Access Center'. Chandpur's renowned large organization 'Information Access Center' has been making special contributions through computer training to make students of various classes competent.
Read More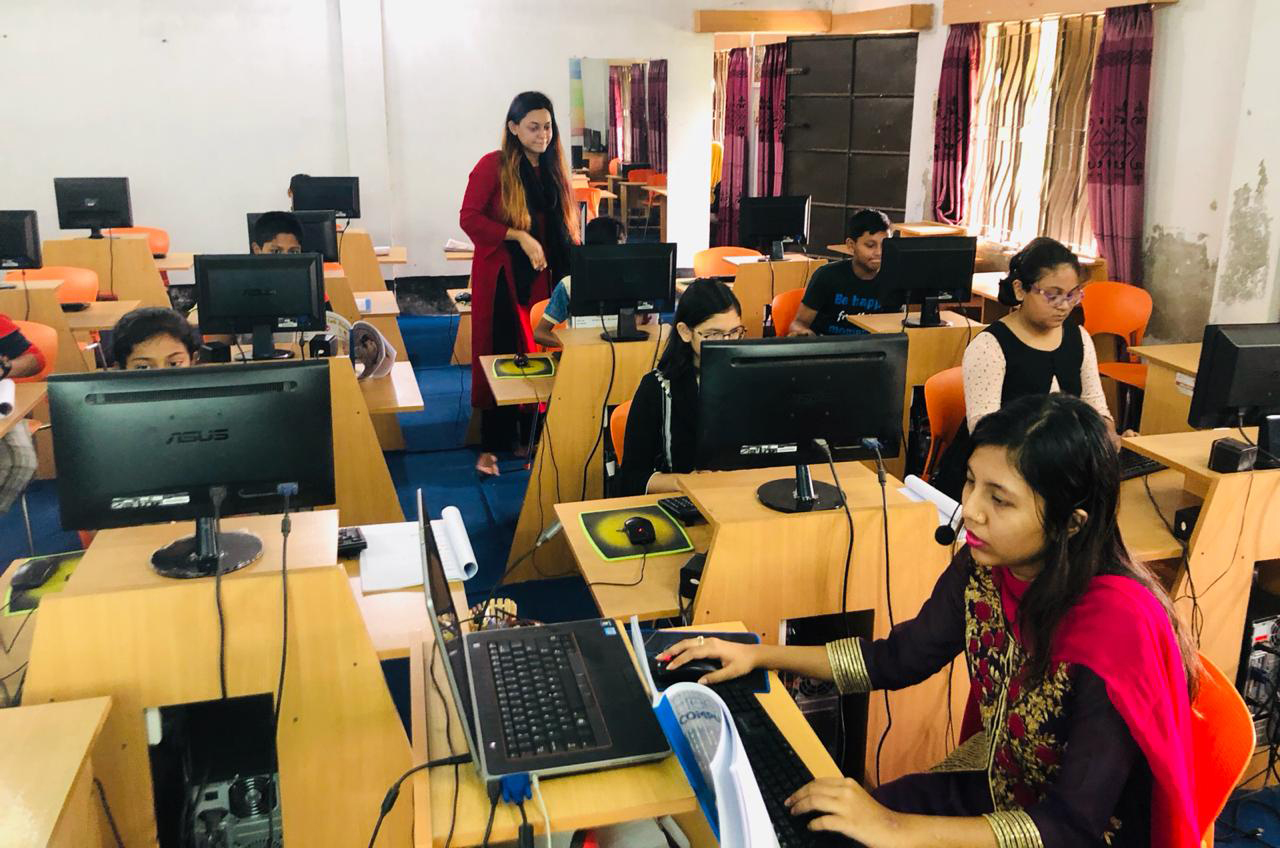 Kids Department
Generally we understand that children will buy chocolates, buy toys, or have interest in children's content. The whole world will go hand in hand with the computer and in the children will be called 'Be grown up', it will not work! Apple founder Steve Jobs saw the first computer in 10-11 years.
Children will get computer education, computer skills, computer related knowledge, and the ability to use them and apply technical expertise. It may be from basic use to programming and solving difficult problems. Another important thing here is how different components of the computer work and how it handles the computer.
Computer education is considered as an important skill in developed countries. Knowing the computer is considered an additional qualification. So, like our developed country, children of our country can easily get computer education.
Considering the first time computer education in Chandpur, the 'Children Division' has been launched under the Information Access Center. The Children Division is managed by a fully skilled female trainer. This section will be operated on weekends and Saturday shifts on weekends.
Read More